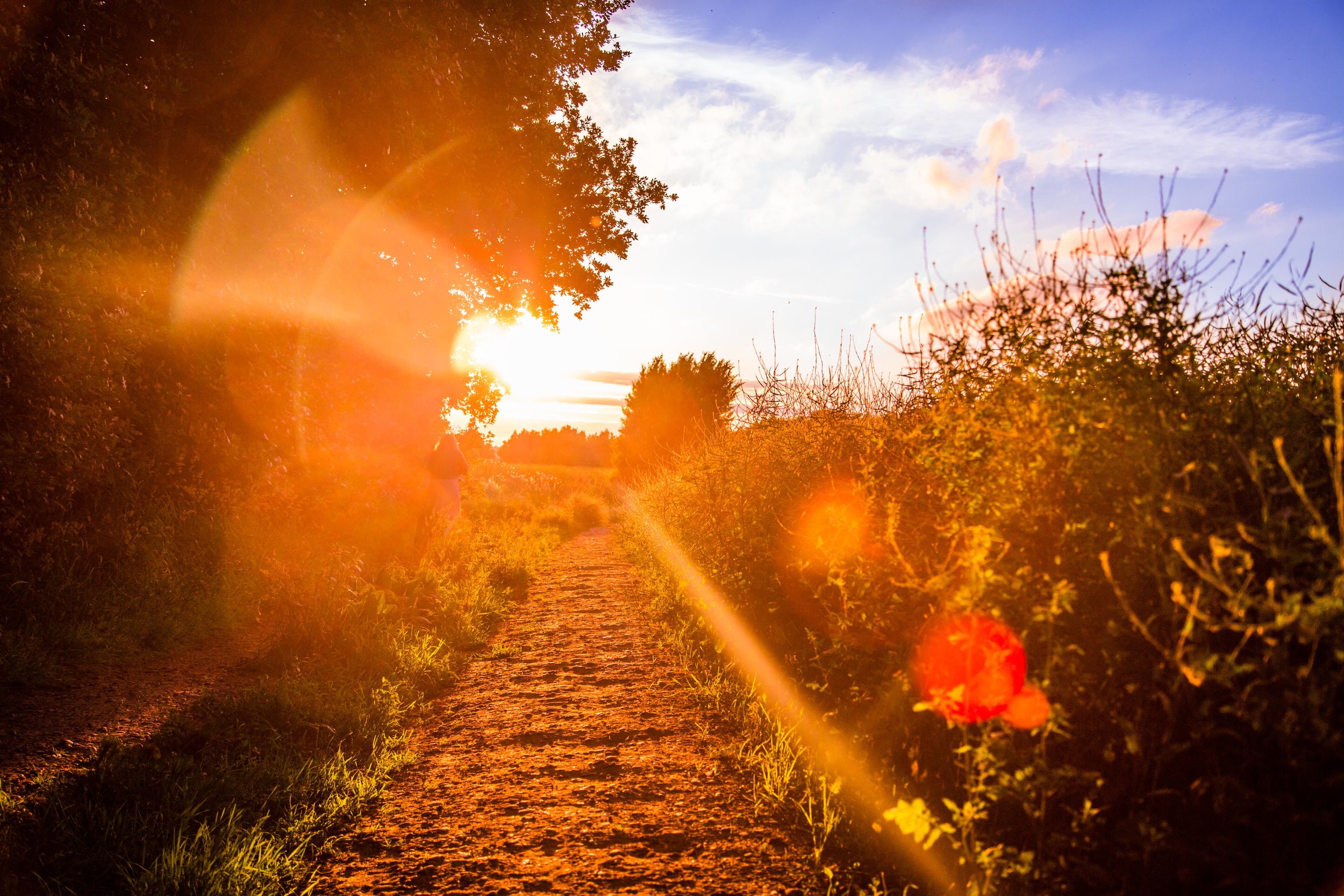 Your Next Step to Rebuilding a Foundation for a Better Life.
We are here to provide a safe, comfortable environment for you while you work on getting your life back on track. It is our goal to provide a spacious living environment for you to rebuild your personal foundation within a community of great guys. We provide multiple outlets at the house for distractions while you aren't at work or meetings. The house is located very close to multiple stores, restaurants, and the bike path leading down to the ocean only a few miles away. We do drug and alcohol testing on site and we will provide assistance with job hunting and resume building if requested.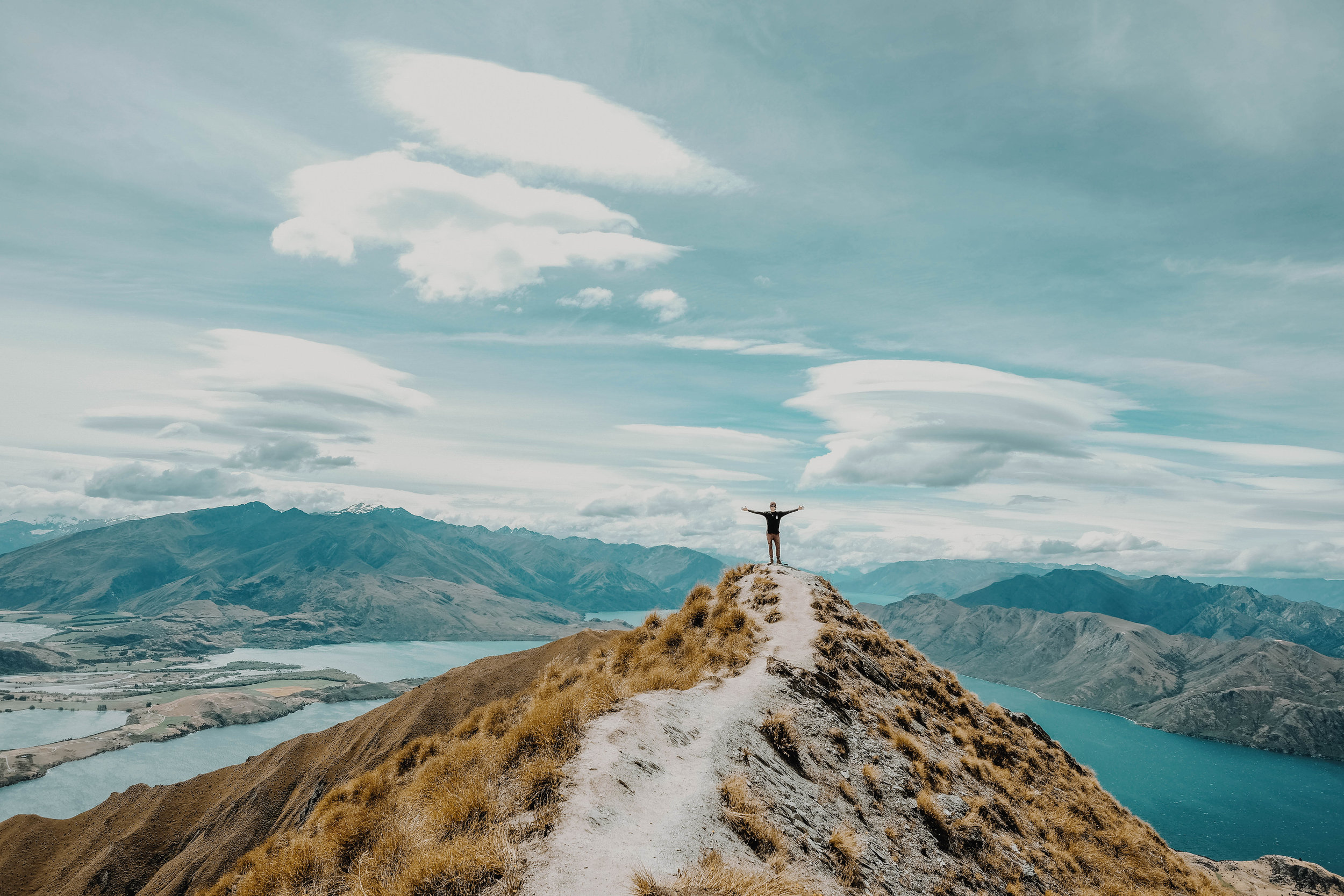 Our house features 5 bedrooms and 4 full bathrooms. We have 3 TV areas, a pool table, and a small gym area that is constantly expanding. With 3 full size refrigerators, there is plenty of space for all of our residents. Lots of storage and personal space. Huge kitchen for cooking without bumping shoulders, and a large living room for relaxing.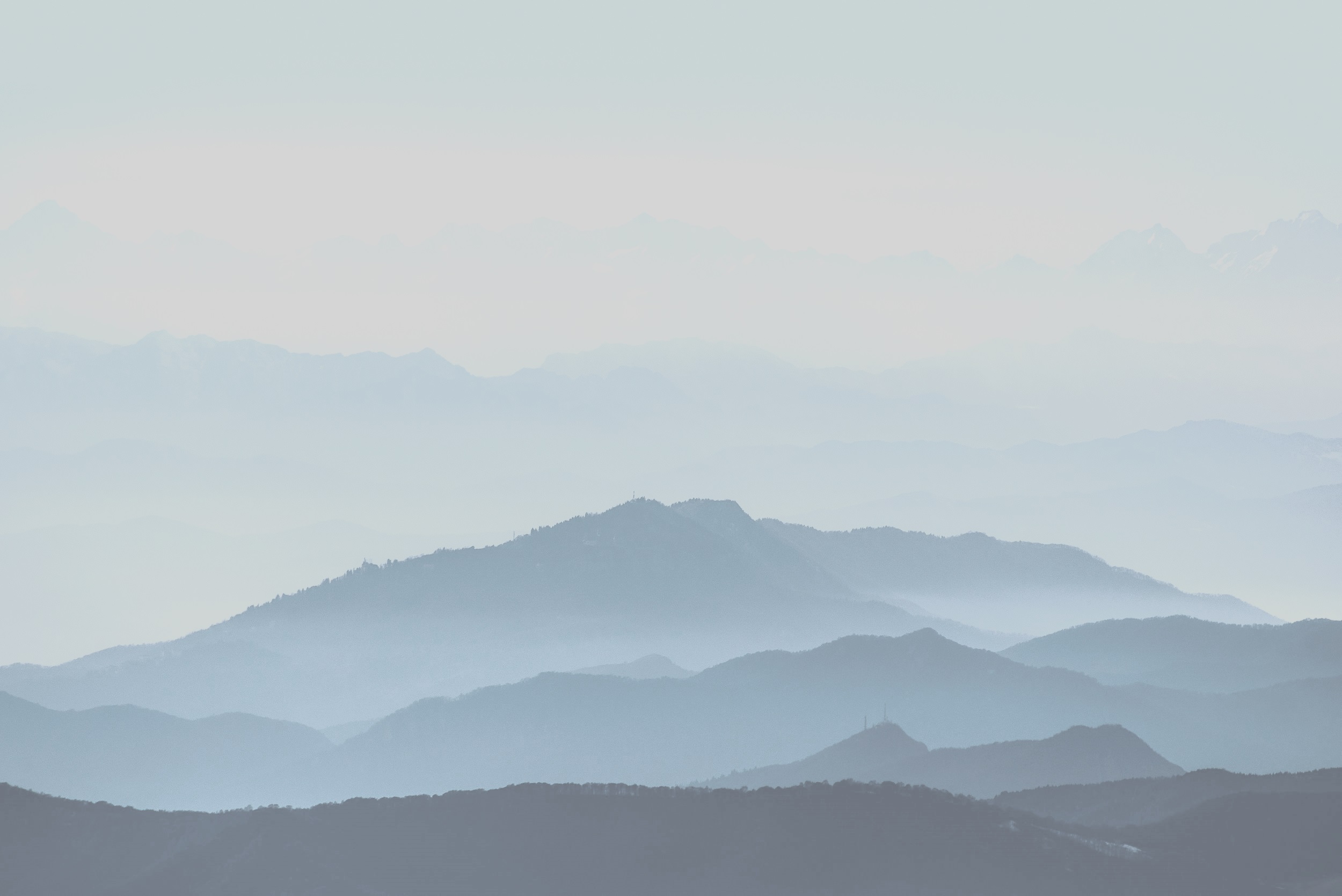 Brian
"I stayed with New Path for 11 months. This place helped me get things back together and now I am moving on to my own apartment with one of the guys I met here."
Shaun
"New Path helped me get my life back on track when everything was falling apart. The owner worked with me at first, I eventually became the house manager, and now I am moving in with my girlfriend. Thank you to Jason for not giving up on me when I was struggling and giving me a chance to be house manager."
Rick
"Life was tough at first. New Path was a good place to come home and relax. I got help when my rent was late one month and there are plenty of jobs in the area. I've got three jobs now and I have saved enough to get my own place."
John R
"This has been a great place to recoup and focus on myself. I kept my head down and saved my money and now I'm moving forward."
Rob R
"I finally made it to the point where I am ready to move on to the next phase. I am honored to be able to have spent time at such an awesome house. Thank you."
Location
3953 Baja Vista Dr.
Oceanside, CA. 92058
Contact Us
For more information or to schedule a tour please send us an email inquiry using the form or contact us directly by phone or text at:
(760)829-0975